Why American Burglary and Fire?
ABF believes in personalized service, quality products, and thorough installations. ABF uses our own experienced employees to install our products which allows us to control the quality of installation and service we provide to you. We install specific equipment better suited to the environmental conditions of the St. Louis area. After installation, our sales professionals always follow up with our customers to make sure their system is functioning properly and that they are well informed on the daily operation and use.
ABF has its own "Emergency Response Center", so your signals are not sent out of state.  Companies using long distance, off-premise lines have been known to encounter service disruptions. ABF controls our dispatching so that we can provide you with the highest level of service possible. We invest a great deal in our equipment and service because your safety is important to us. As a special service, ABF routinely calls customers to ensure their systems are working properly and that they know how to test them monthly. Our dispatchers are on duty twenty-four hours a day, 365 days a year, so your questions will never go unanswered.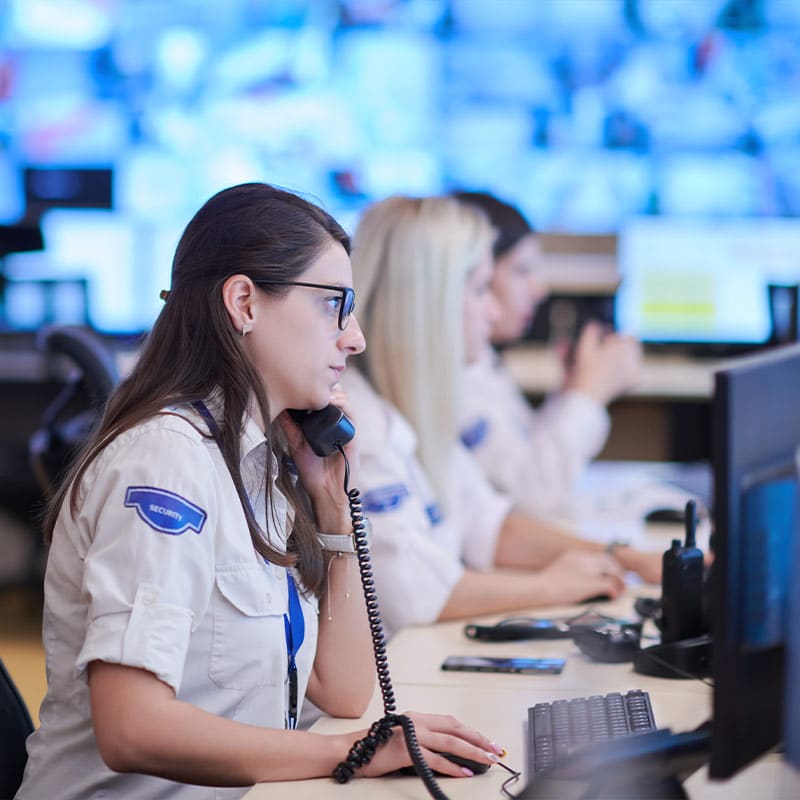 UL Listed Monitoring Center
CSAA Five Diamond Monitoring Center
ESA Certified Alarm Responders
ESA Certified Technicians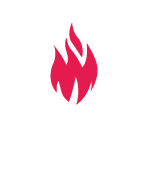 NFPA Fire Alarm Association
ST. Louis Alarm Association
NICET Certified Technicians

Exacqvision Certified Technicians
DSX Certified Technicians
Alarm.com Certified Technicians EST Certified Technicians