Years ago, home security systems were a pricey commodity few could afford. However, technological advances and cost reductions have made owning a reliable security system possible for many more homeowners. Security cameras deter criminals, give you peace of mind, and keep an extra pair of eyes on your family and home.
A home invasion can be costly in stolen goods and property damage. Therefore, investing in a home security system will save you money and significantly increase your home's value. Our team at ABF Security has developed a list of benefits to owning security cameras.
Deterring Criminals
The presence of a visible camera will often discourage unwelcome guests. However, suppose a burglar is persistent enough to enter. In that case, your security camera will record important information, such as the criminal's physical description and time of entry, and potentially identify any stolen goods. Some motion sensor cameras pair with apps that alert homeowners when movement is detected, turn on lights to provide a clear picture of who's at your door, and alert the authorities before the criminal makes his escape.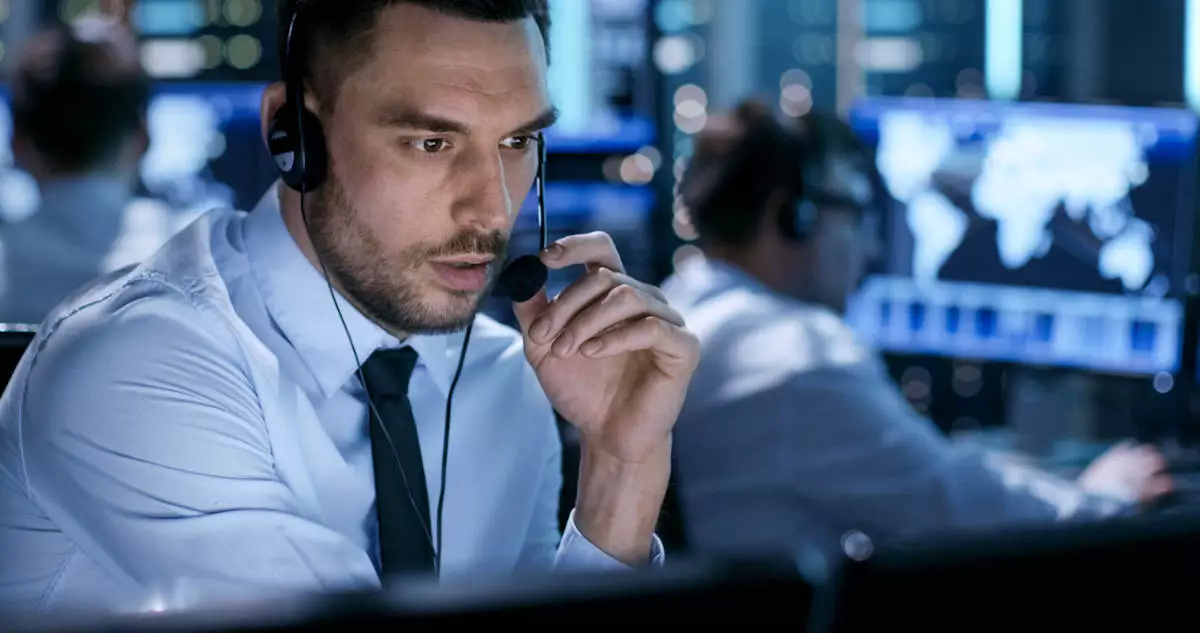 Assisting the Police
If your home falls victim to a crime, your security cameras will capture the event in real-time. The recordings will serve as helpful evidence for the police, aiding in catching the culprit and returning your possessions. Some cameras pair with systems that can send your neighbors a notification. By having a proper security system, you'll help keep your community safe.
Keeping an Eye on Family
The best perk of security cameras is having peace of mind; you can monitor your property through your smartphone from anywhere in the world. Families with young children often have trouble knowing what to do when their children come home from school in the afternoon. With a home security system, you'll always be able to see how they're doing with remote viewing. Cameras with facial recognition can notify you when your children appear on the front door camera so you know they've arrived home safely. If any emergency occurs, you'll be able to contact first responders. Indoor cameras can be equipped with two-way audio like an intercom, so you can communicate with whichever family members are at home too.
Checking on Furry Friends
Home security cameras are useful for more than you think; use them to check on your precious pets too. It can be stressful and expensive to put them in a kennel or trust someone else to look after them while you're away. Your outdoor cameras can also capture wild animals sneaking around your backyard. It's a fun surprise when you see squirrels up to their usual mischief or finally see what has been raiding your garden.
Saving Big on Insurance
Significant financial benefits come with owning security cameras around the home: you could receive a discount of up to 20% on your homeowners' insurance. Adding a security system can create a deterrent that reduces the chance of filing insurance claims caused by a break-in or vandalism. If one does occur, your security camera footage can document the evidence, validating your claim.
Remember Special Moments
While security cameras can keep you safe from worst-case scenarios, they can also let you save funny and irreplaceable moments to enjoy for the rest of your life. Simply save video clips to share with your family and friends. You'll never want to forget your grandson's first steps, and with a security camera, you won't have to!
Your security cameras will operate best when integrated into a home security system. They'll begin recording at the slightest movement or trigger of a glass break or contact sensor. Not only will you be able to protect your property, but you'll also be able to keep your loved ones safe. If you're ready to equip your home with security cameras, contact ABF Security today!